Search
Displaying 291 - 292 of 292 results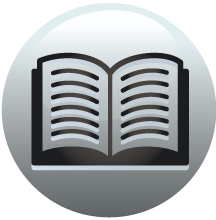 Book section
Calendar of Treasury Books, Volume 7, 1681-1685
Bludworth, B. stable requisites, 11789. sumpter grooms below stairs, 1179.
View result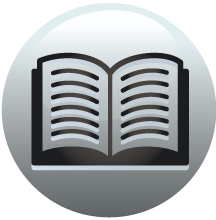 Book section
Calendar of State Papers Domestic: Interregnum, 1654
Volume 72 June 1654 June 1654 June 1. 1. Petition of John Wood to the Protector. Rich. Braham, delinquent, compounded on the articles of Oxford, holding of the subpna in Chancery, worth 300 l. a year. Sir Hen. Vane sen. has received the whole...
View result