Search
Displaying 1 - 2 of 2 results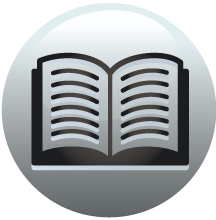 Book section
Calendar of the Manuscripts of the Dean and Chapter of Wells: Volume 1
Liber albus I Fols. 101120 Fols. 101120 On the day of the assembly the bishop sent letters to the chapter, at the end of which were the words ' nisi ordinacioni nostre unacum aliquibus ex parte vestra supponere vos velitis': to which the chapter...
View result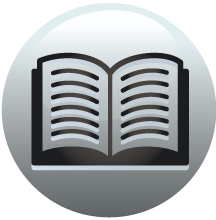 Book section
Calendar of the Manuscripts of the Dean and Chapter of Wells: Volume 1
Index AE ( Most of the places here named are in the County of Somerset.) A A: archdeacon of Berkshire, 526. the chamberlain, 15. the chaplain, 42. provost of Combe, 138. (Aiulf ?) the sheriff, 14. subdean of Wells. See Alard. the succentor. See...
View result