Search
Displaying 261 - 263 of 263 results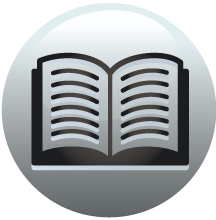 Book section
A History of the County of Gloucester: Volume 8
had strong associations with horse-racing. Dr. Fothergill ('Fogo') Rowlands
View result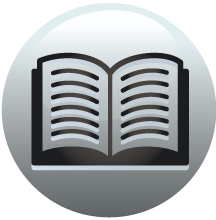 Book section
A History of the County of Wiltshire: Volume 15, Amesbury Hundred, Branch and Dole Hundred
Parishes Ludgershall LUDGERSHALL Ludgershall parish, 1 724 ha. (1,789 a.), 774 ha. from 1992, 2 lies at the eastern edge of Salisbury Plain and borders Hampshire. The village, 11.5 km. WNW. of Andover (Hants), is the site of Ludgershall castle and...
View result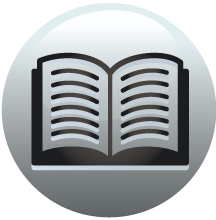 Book section
A History of the County of Stafford: Volume 7, Leek and the Moorlands
Leek Leek and Lowe LEEK AND LOWE (THE TOWN OF LEEK) The township of Leek and Lowe, 2,722 a. (1,105 ha.) in area, included the town of Leek and a rural area to the east, south, and west. There were also three detached areas, one adjoining the...
View result