Search
Displaying 1 - 3 of 3 results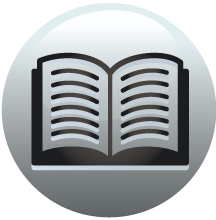 Book section
A History of the County of Chester: Volume 5 Part 2, the City of Chester: Culture, Buildings, Institutions
Daniel Thomas Monkfield, Robert Acton 145960 John Southworth William Lilley, 53 Nicholas Monkfield 14601 John Southworth Roger Warmingham, Henry ... Monkfield 147980 William Snead Robert Walker,...
View result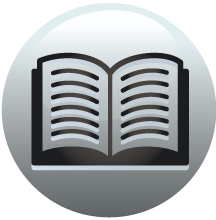 Book section
A History of the County of Worcester: Volume 4
and a farm still known as Monkfields. The earliest poetical allusion
View result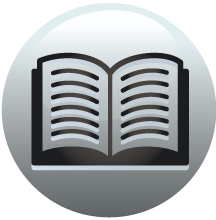 Book section
St Martin-in-The-Fields: the Accounts of the Churchwardens, 1525-1603
Index of persons A - Z Abbreviations. b= buried. c = child. ch = christened. ck = clerk. d = daughter. f = father. g = gift. h = husband. m = mother. me = memorial service. n = note. p= priest. pd = paid. rcd= received of. s = son. sis = sister. sr...
View result