Search
Displaying 1 - 3 of 3 results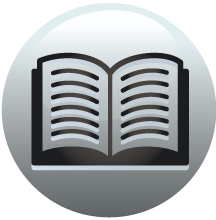 Book section
Calendar of Documents Preserved in France 918-1206
Calvados Part 1 Part 1 LOWER NORMANDY [ Transcripts in D'Anisy's Cartulaire de la basse Normandie. 3 vols.] ABBEY OF THE HOLY TRINITY OF CAEN, FOR BENEDICTINE NUNS, IN THE DIOCESE OF BAYEUX. [ Original Documents in Archives of the Calvados....
View result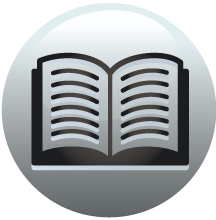 Book section
Calendar of Documents Preserved in France 918-1206
Seine Infrieure Part 1 Cathedral Church of St. Mary, Rouen, for Secular Canons. [ Original documents in Archives of Seine Infrieure. Cartulary in Public Library of Rouen. Y. 44.] 1061. (Cartulary, fo. 26. Trans. 1.) 1. Charter of Edward the...
View result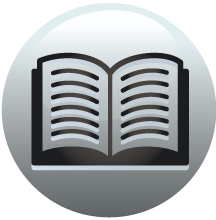 Book section
Calendar of Documents Preserved in France 918-1206
68, 124, 126. Mondreham. See Mundham. Mondrevilla. See Mundrevilla ... 167. Mundrevilla, Mondrevilla, Ralf de, 163, 195. -, Roger de, cellarer,
View result