Search
Displaying 91 - 93 of 93 results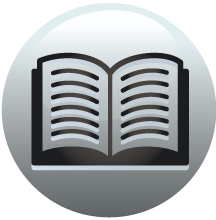 Book section
Letters and Papers, Foreign and Domestic, Henry VIII, Volume 21 Part 1, January-August 1546
Henry VIII May 1546, 26-31 May 1546, 26-31 26 May. 925. The Privy Council. Dasent's A.P.C., 425. Meeting at Greenwich, 26 May. Present: Chancellor, [Privy Seal, Durham, Winchester, Gage, Browne, Wingfield, Petre]. Business:Jacob Drake was before...
View result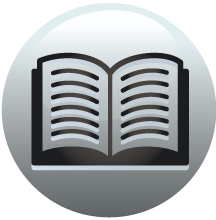 Book section
Letters and Papers, Foreign and Domestic, Henry VIII, Volume 16, 1540-1541
Henry VIII Miscellaneous 1541 Miscellaneous 1541 1488. Grants in December 1541. Dec./Grants. 1. Sir Will. Pykerynge. Licence to alienate a grange and tenement called Snylewaythe, in the parish of Hawnebye, Yorks., and other lands there, to Geo....
View result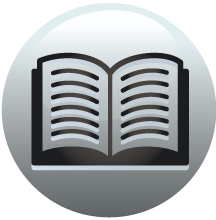 Book section
A Descriptive Catalogue of Ancient Deeds: Volume 6
Index of places R - Z R Rackenford, co. Devon, Backstone in, q.v. Radbourne, co. Hertf. See Red- bourn. Radclif, co. Leic. See Ratcliffe Culey. Radcliffe on Trent, Radclyff, Rade- clif, Ratclyff, on Trent, co. Nott., 4622, 5661, 6786, 6800. ,...
View result