Search
Displaying 31 - 33 of 33 results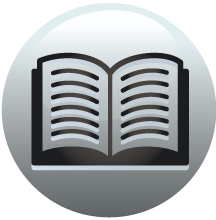 Book section
London Assize of Nuisance, 1301-1431: A Calendar
Nottingham, xiii Noyl Gerard, 429 John, 451 William, 290–1 Odyerne, John, 574
View result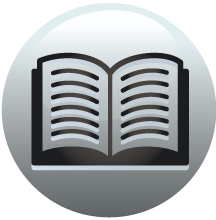 Book section
Two Tudor Subsidy Rolls for the City of London, 1541 and 1582
Noyle, Adam, 8 Nuthed, James, 300 Nysam, Robert, 138 Obedd, Maryan,
View result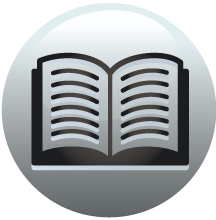 Book section
Calendar of Patent Rolls, Edward I: Volume 3, 1292-1301
General Index GENERAL INDEX. Note. A name occurring more than once on the same page of the text is indexed only once. A Abbadam, John, 469, 619. , , Elizabeth his wife, 469. Abbe, Henry son of Richard, 617. Abbeghland, Jordan, 570. Abbehale,...
View result