Search
Displaying 1 - 3 of 3 results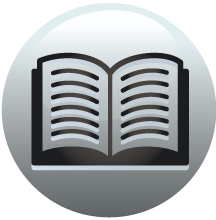 Book section
Cumberland Lay Subsidy Fifteenth and Tenth, 6 Edw. III
son of Hugh 3 6 8 Hugo Skirlok 1 13 6 Laurence, son of Walter 19 2 Hugo
View result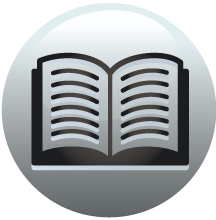 Book section
Cumberland Lay Subsidy Fifteenth and Tenth, 6 Edw. III
Index INDEX NOMINUM. The index requires a word of explanation. The orthodox method of placing Christian names in alphabetical order has been departed from. Many years of search has led the writer to the conclusion that Christian names should be...
View result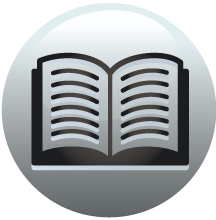 Book section
Calendar of Patent Rolls, Edward I: Volume 2, 1281-1292
General Index A-Z GENERAL INDEX. A Aaron, Hugh, 106. , Isaac, son of, 282. Abbe, Ralph, 381. See also Albe. Abbehale, Ralph de, 458. Abbess deposed, 119. Abbeville, Ponthieu, 6, 8, 88. , borough, 6. , viscounty, 6. , chevins and burgesses of, 21...
View result