Search
Displaying 51 - 52 of 52 results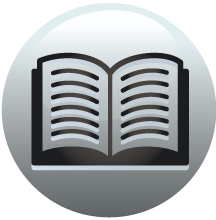 Book section
A Descriptive Catalogue of Ancient Deeds: Volume 4
Index of persons L - Z L L'Estrange, Extraneus, le Straunge, 6525, 8380, 8416. L'Isle, de Insula, del Ydle, de Lyle, 6546, 6807, 6851, 6857, 6864, 7205, 7284, 8547, 8639, 9624, 10297, 10354. , lord of. See Grey; Talbot. , Lisle, viscount. See...
View result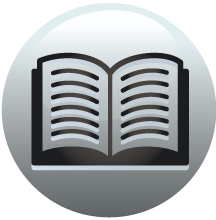 Book section
An Essay Towards A Topographical History of the County of Norfolk: Volume 3, the History of the City and County of Norwich, Part I
City of Norwich, chapter 27 Of the city in Queen Elizabeth's time CHAPTER XXVII. OF THE CITY IN QUEEN ELIZABETH'S TIME. Queen Mary being dead, on the 17th day of November, her sister Elizabeth was proclaimed Queen of England, in the year 1558, and...
View result