Search
Displaying 51 - 53 of 53 results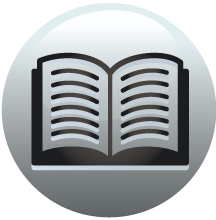 Book section
Calendar of State Papers Domestic: Interregnum, 1659-60
of a contract with Joshua Woolnough, draper, of London, for 2,300 white Oxenbridge
View result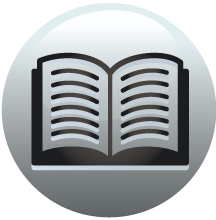 Book section
Survey of London: Volume 27, Spitalfields and Mile End New Town
References References General Introduction (pp. 113) 1. 2 Geo. II, c. 10, public. 2. Royal Commission on Historical Monuments, Roman London, 1928, p. 159; and see also A Letter to the Publisher, written by the ingenious Mr. John Bagford, Feb. 1714/...
View result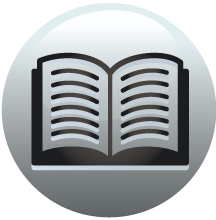 Book section
A History of the County of Essex: Volume 8
Parishes Grays Thurrock GRAYS THURROCK Grays Thurrock, usually known simply as Grays, is the main centre of the borough of Thurrock, lying beside the Thames 34 km. east of London. 1 It was formerly a small port, with chalk quarries, brickworks, and...
View result