Search
Displaying 21 - 22 of 22 results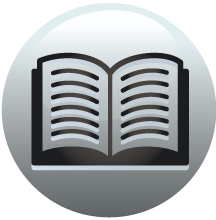 Book section
Calendar of the Plea and Memoranda Rolls of the City of London: Volume 3, 1381-1412
Index of names and places L - Z Laas, William, commissary of the bishop of London, 185 Lacy, John, shearman, 30 Lady, Adam, tailor, 64 Lagage, John, goldsmith, 278 Lake, John, 68 Lakenham, Thomas, master of the hospital of St Bartholomew, West...
View result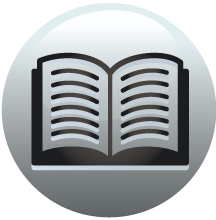 Book section
A Descriptive Catalogue of Ancient Deeds: Volume 6
Index of places R - Z R Rackenford, co. Devon, Backstone in, q.v. Radbourne, co. Hertf. See Red- bourn. Radclif, co. Leic. See Ratcliffe Culey. Radcliffe on Trent, Radclyff, Rade- clif, Ratclyff, on Trent, co. Nott., 4622, 5661, 6786, 6800. ,...
View result