Search
Displaying 2451 - 2453 of 2453 results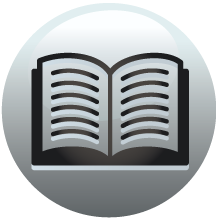 Book section
A History of the County of Wiltshire: Volume 16, Kinwardstone Hundred
but thereafter the building of new houses in Great Bedwyn village caused ... storeys and red brick, housed a steam-powered beam engine which began ... that Bedwyn belonged to the abbey in the 10th century 48 and...
View result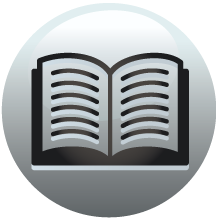 Book section
A History of the County of Wiltshire: Volume 13, South-West Wiltshire: Chalke and Dunworth Hundreds
and that with Fonthill Gifford follows the contours round Beacon Hill. Another part ... Wardour castle, and 130 m. near the house called Wardour Castle. The relief ... outcrops: the land slopes gently from 137 m...
View result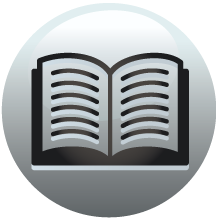 Book section
An Inventory of the Historical Monuments in City of York, Volume 1, Eburacum, Roman York
in digging house foundations outside Monk Bar ( York Courant, 29 Sept. 1806). ... silver and bronze lockets, two yellow glass ear-drops, two marbled glass ... The Flavian-Antonine pottery, found in 1931 during...
View result