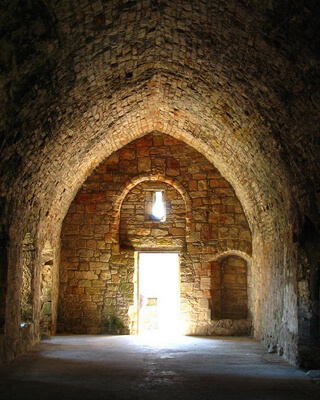 We invite institutions to partner with British History Online and receive access to the 207 volumes of our premium content, which include:
Calendar of State Papers
Domestic and the Calendars of State Papers for Scotland and Ireland
Calendars of Border Papers
Calendars of Home Office Papers of George III
Parliament Rolls of Medieval England
National Archives Calendar of Close Rolls
Calendars of the Committee for the Advancement of Money
Calendars of the Committee for Compounding
The online calendar texts are fully searchable and can be browsed seamlessly alongside the free content. We also have gold page scans for nearly all of our premium materials and some free content as well. These high-quality page scans of the original volumes appear alongside their transcriptions and are easily scrollable. See a full list of our premium content and gold page scans.
We are very grateful to our institutional subscribers, who play a fundamental role in our sustainability plan for British History Online. 
UK institutions
For institutions within the UK, our subscriptions are managed via Jisc. Please consult Jisc to find out about our pricing. You may also request a free one-month trial via Jisc.
We support IP, proxy and Shibboleth authentications.
Institutions outside the UK
For institutions outside the UK, we offer one-year subscriptions to Premium Content. Our pricing is on a sliding scale based on the size of an institution. Request a free one-month trial by contacting us below. 
We support IP and proxy authentications.
Contact us
Please fill out our contact form below if you have any questions about pricing, would like to request a 30-day trial or are having any issues with your institutional subscription. You may also contact us directly at british-history@sas.ac.uk.