Pages iii-iv
The Environs of London: Volume 2, County of Middlesex. Originally published by T Cadell and W Davies, London, 1795.
This free content was digitised by double rekeying. All rights reserved.
ADVERTISEMENT.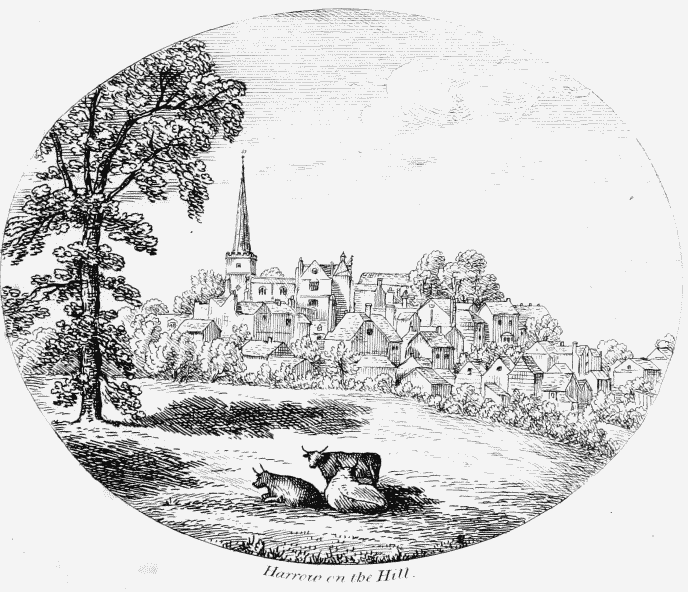 THE Author has little to add to what was prefixed to the former Volume, but to repeat his thanks to those Gentlemen whose continued assistance has so materially aided his researches, and to acknowledge similar Obligations to the Right Rev. the Bishop of London, for the most liberal access to the Records of that See; to the Right Rev. the Dean, and the Chapter of St. Paul's, and to the Right Rev. the Dean, and the Chapter of Westminster, for the same indulgence; to Richard Gray, Esq. of the Duchy of Cornwall Office, and William Harrison, Esq. of the Land Revenue Office, for several valuable communications; to the Officers of the Registry of Deeds for the County of Middlesex; to Francis Russell, Esq. of the Duchy of Lancaster Office; to Isaac Reed, Esq. of Staple Inn, for much interesting information in the Biographical department; and to several other persons whose local knowledge or professional connections have enabled them to supply various documents relating to particular parishes. Their communications are acknowledged in the Notes, not only as a due tribute of gratitude, but as it gives authenticity to the several facts asserted.
When the variety of interesting objects which engage the attention in those parishes which are situated in the immediate vicinity of London is considered, the Author trusts it will not be deemed extraordinary that the two Volumes which treat of Middlesex should have swoln to a considerable bulk, notwithstanding the Epitaphs and various other matter which in the First Volume occupied a place in the Text, have in the Second and Third been printed in the Notes. The extracts from parish registers are rendered more copious in these Volumes by inserting notes of the births, burials, and alliances of the principal families; all the blazoned coats of arms which are to be found in the several churches, chapels, &c. are described, and an index of arms is given at the end of each Volume.
Putney, April 11, 1795.