Pages iii-iv
The History and Topographical Survey of the County of Kent: Volume 3. Originally published by W Bristow, Canterbury, 1797.
This free content was digitised by double rekeying. All rights reserved.
Sir John Henniker, Bart. OF NEWTON HALL AND STRATFORD HOUSE, IN THE COUNTY OF ESSEX.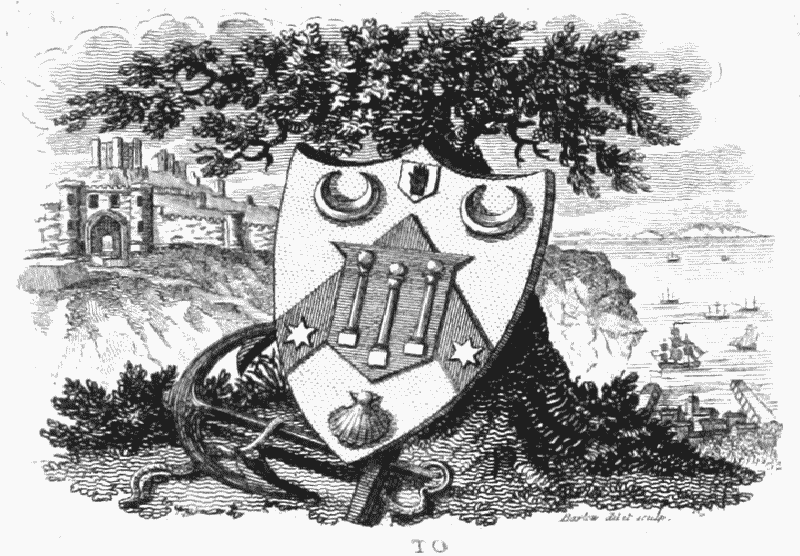 SIR,
I SHOULD be shamefully deficient in the due respect I owe you, as well as gratitude, a sentiment which I hope will ever be a stranger to my heart, did I not embrace this opportunity of publicly acknowledging both.—The encouragement you have so liberally given to my History of a County, where the family of Henniker have so long resided, and over which your property so widely extends, from the earliest period of its publication, and the continual favours you have conferred on me during the course of it, cannot but be deeply imprinted on my mind. Condescend, Sir, to confer on me the additional favor of accepting the Dedication of this Volume now offered to your patronage as a mark of that most perfect esteem and respect with which I remain,
Sir,
Your most obliged,
And most obedient
Humble servant,
EDWARD HASTED.
LONDON,
AUGUST 15, 1797.