Pages 1-2
The History and Topographical Survey of the County of Kent: Volume 3. Originally published by W Bristow, Canterbury, 1797.
This free content was digitised by double rekeying. All rights reserved.
THE HUNDRED OF CODSHEATH.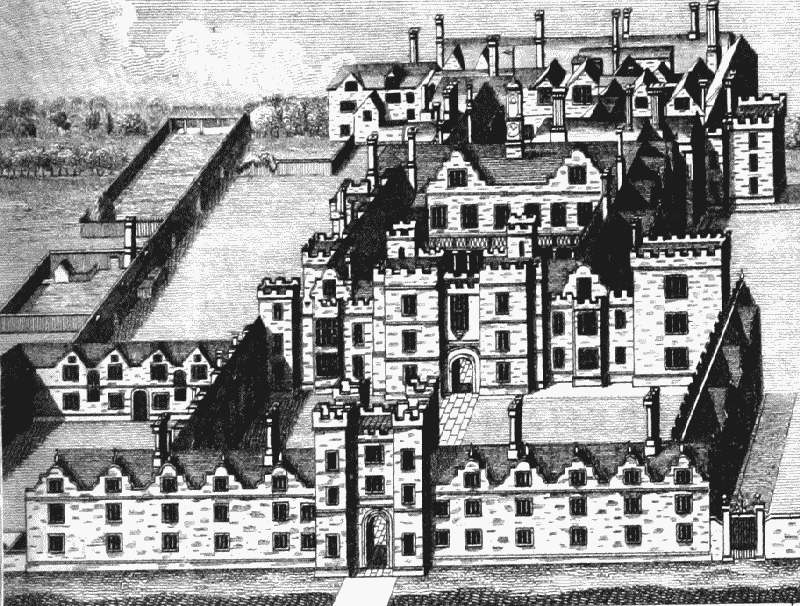 THE next hundred southward from that of Axstane is CODSHEATH, written in antient records, CODSEDE.
The honour of Otford claims over this whole hundred; which, as such, was part of the antient possessions of the see of Canterbury, and it continued so till it was granted as an appendage to that manor by archbishop Cranmer, to king Henry VIII, in his 29th year, as will be hereafter mentioned. (fn. 1)
IT CONTAINS THE PARISHES OF 1. SHOREHAM. 2. HALSTED. 3. OTFORD. 4. KEMSING. 5. SEALE. 6. SEVENOKE. 7. CHEVENING in part. 8. SUNDRIDGE. And 9. WOODLAND IN KINSDOWN.
And the Churches of those parishes; and also part of the parishes of LYGHE and SPELDHURST, the churches of which are in another hundred.