Pages iii-iv
The History and Topographical Survey of the County of Kent: Volume 6. Originally published by W Bristow, Canterbury, 1798.
This free content was digitised by double rekeying. All rights reserved.
To THOMAS ASTLE, esq. F.R.S. and F.S.A.
one of the Trustees of the British Museum, Keeper of the Records in the Tower, &c. &c.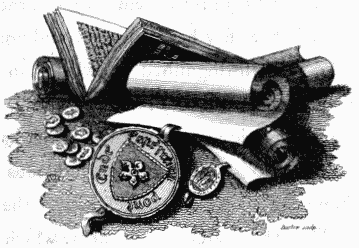 SIR,
THOUGH it is certainly a presumption in me to offer this Volume to your notice, yet the many years I have been in the habit of friendship with you, assures me, that you will receive it, not for the worth of it, but as a mark of my grateful respect and esteem, and the more so I hope, as to you I am indebted for my first rudiments of antiquarian learning. You, Sir, first taught me those rudiments, and to your kind auspices since, I owe all I have attained to in them; for your eminence in the republic of letters, so long established by your justly esteemed and learned publications, is such, as few have equalled, and none have surpassed; your distinguished knowledge in the various records of the History of this County, as well as of the diplomatique papers of the State, has justly entitled you, through his Majesty's judicious choice, in preference to all others, to preside over the repositories, where those archieves are kept, which during the time you have been entrusted with them, you have filled to the universal benefit and satisfaction of every one.
Permit me, Sir, to join in this universal opinion, and just tribute to your merit, to acknowledge my sentiments of it thus publicly, and at the same time, to express my obligations to you, for the many marks of permanent friendship, which you have continually favored me with, who am, with the greatest truth and respect,
SIR,
Your most obliged
and faithful servant, EDWARD HASTED.
LONDON,
SEPT. 1, 1798.