Pages 262-263
The History and Topographical Survey of the County of Kent: Volume 7. Originally published by W Bristow, Canterbury, 1798.
This free content was digitised by double rekeying. All rights reserved.
THE LATH OF SHIPWAY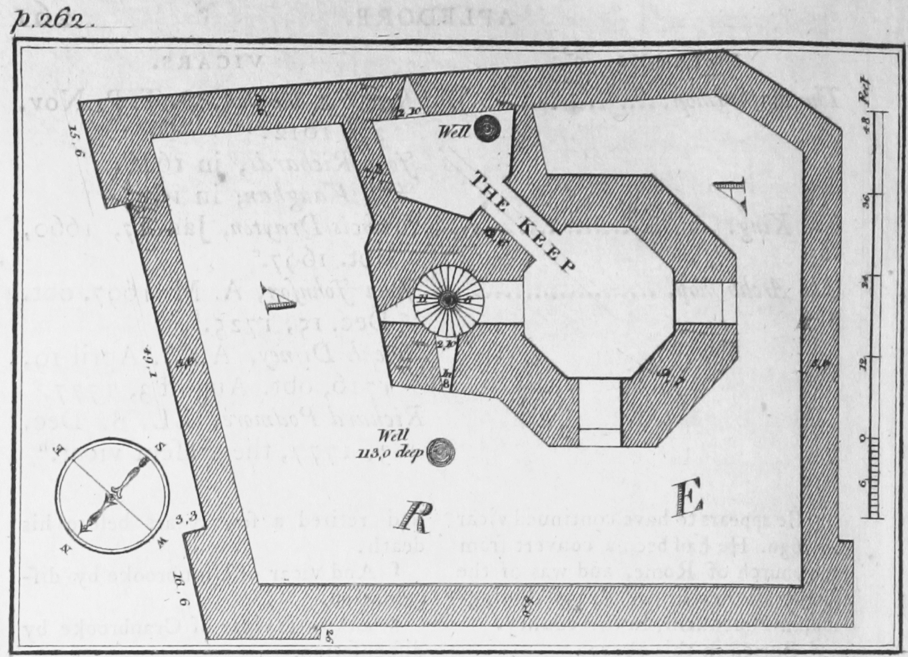 IS the next eastward from that of Scray. It is sometimes spelt, though corruptly, Shepway, and is called in the Book of Domesday, Limowart and Linnuartleft. It is wholly within the division of East Kent,
AND CONTAINS WITHIN ITS BOUNDS THE FOLLOWING HUNDREDS:
1. FELBOROUGH.
2. WYE.
3. CALEHILL.
4. CHART and LONGBRIDGE.
5. LONINGBOROUGH.
6. FOLKESTONE.
7. HEANE.
8. STOWTINGG.
9. BIRCHOLT FRANCHISE.
10. STREET.
11. WORTH.
12. NEWCHURCH.
13. HAM.
14. ALOESBRIDGE.
15. ST MARTINS POUNTNEY.
16. LANGPORT, and
17. OXNEY.
And likewise the Corporations of Romney Marsh, Folke stone, Lid, New Romney, and Hythe.
THE fOUR HUNDREDS of Felborough, Wye, Calehill, and Chart and Longbridge, with the township of Ashford, were once esteemed part of the Lath of Scray, but they have been long since separated from it, and accounted as part of this lath.
The neutral hundred of Bircholt Barony, so stiled in antient records, from its being exempt from the jurisdiction of any lath whatever, being surrounded by those parishes which are included in this lath, will be described in course with those lying adjoining to it.