Pages 125-126
Survey of London: Volume 22, Bankside (The Parishes of St. Saviour and Christchurch Southwark). Originally published by London County Council, London, 1950.
This free content was digitised by double rekeying and sponsored by English Heritage. All rights reserved.
CHAPTER 24: NOS. 72–80 COLOMBO STREET
In the 18th century, Colombo Street, Burrell Street and Hopton Street formed a continuous lane called Green Walk, most of which was included in what afterwards became the Brown Estate (see p. 99). In 1706, when the land forming this estate was purchased by Charles Hopton, (fn. 221) Green Lane was already laid out and had a number of tenements on the south side, including probably Nos. 72–80 Colombo Street, though the descriptions are not specific enough for certainty. Unfortunately, the cottages cannot be traced back in the rate books earlier than 1823, when they were known as Nos. 49–53 Collingwood Street West. The numbers were altered to 1–5 in 1842, (fn. 248) and to 80–72 in 1886 (fn. 61) and the name was changed to Colombo Street in 1937. (fn. 61) For some years, this little row of houses was referred to locally as the Fishermen's Cottages but the name seems to have been of recent application and not to have had any historical foundation. The cottages have, since 1823, been occupied by small tradesmen and artisans.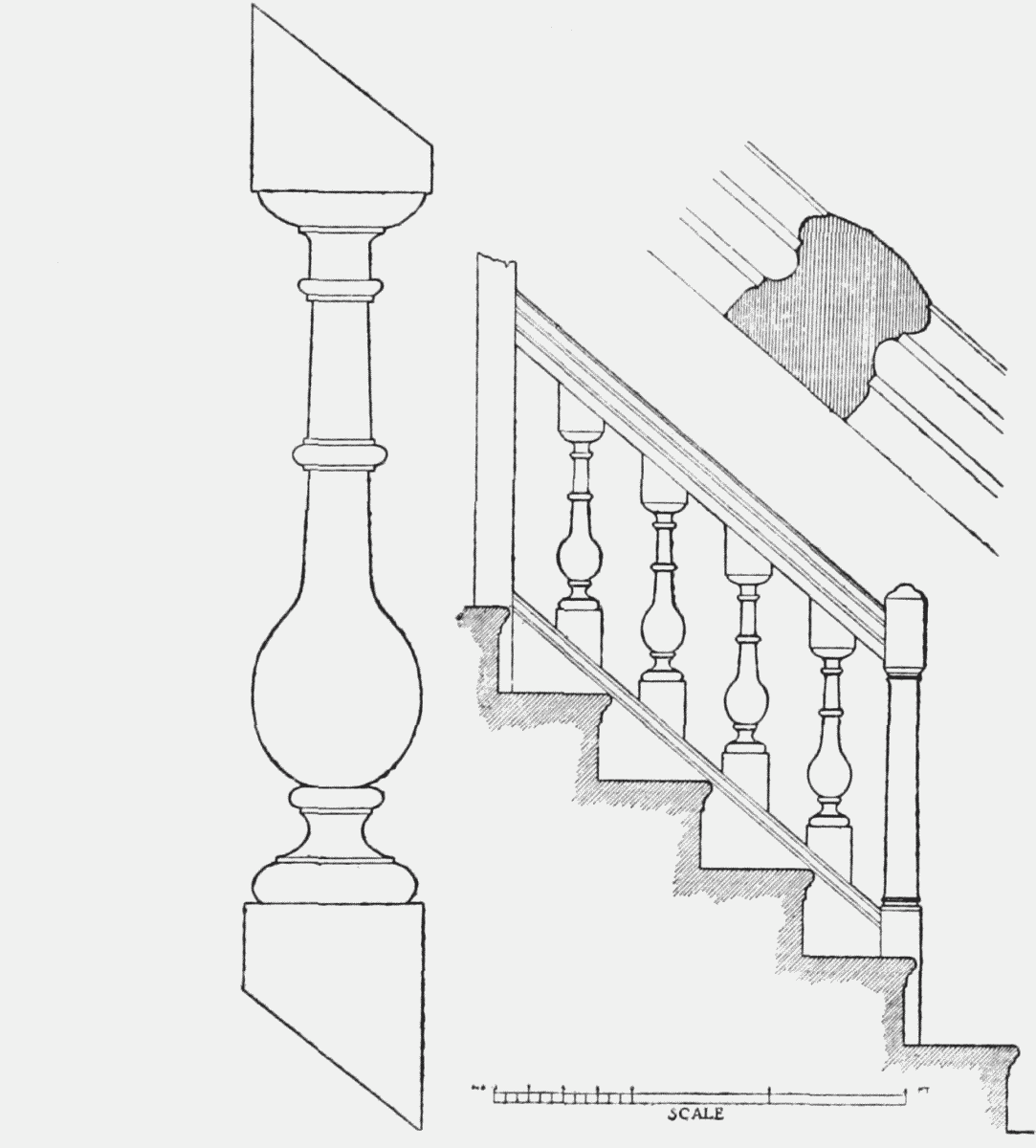 Architectural Description
This row of timber-framed and weatherboarded cottages appeared to date from the late 17th century. With the exception of No. 80, which was pulled down prior to 1939, they survived till 1948, but they were so shattered by bomb blast as to be irreparable. Each cottage consisted of two storeys and an attic with dormers in a pantiled roof and one room on each floor and a lean-to scullery at the back. The winding staircase was situated at the end of a narrow L-shaped passage and entered direct into the first floor room from which it continued to the attic. Some of the cottages retained their original battened doors.