Pages 48-49
Survey of London: Volume 23, Lambeth: South Bank and Vauxhall. Originally published by London County Council, London, 1951.
This free content was digitised by double rekeying and sponsored by English Heritage. All rights reserved.
CHAPTER 10 - No. 59 BELVEDERE ROAD
[See plates 34 and 35.]
In 1799 Clement Peache and his son-in-law and partner, George Larkin, boat builders, who also occupied a boat building establishment near St. Mary's Church, obtained (fn. 2) a sub-lease of two messuages on Narrow Wall south of the shot tower and lead works. A few years later the partnership was dissolved and Clement Peache and his son, James Court hope Peache, (fn. n1) set up in business there, having obtained a new lease from Charles Manners Sutton.
Clement Peache died in 1815 and in 1817 James Courthope Peache and the Rev. William Mann, Chaplain of St. Saviour's, Southwark, obtained a building lease of ground, with frontages of 157 feet to the river and 135 feet to Narrow Wall, on which Mann covenanted to erect a new dwelling house "of the first rate" and a new wharf and wall on the whole extent of the premises next the river. (fn. 3) From the date on a rain-water head the house appears to have been completed in the following year, and it was occupied by Peache until his death in 1858. (fn. 1) (fn. n2)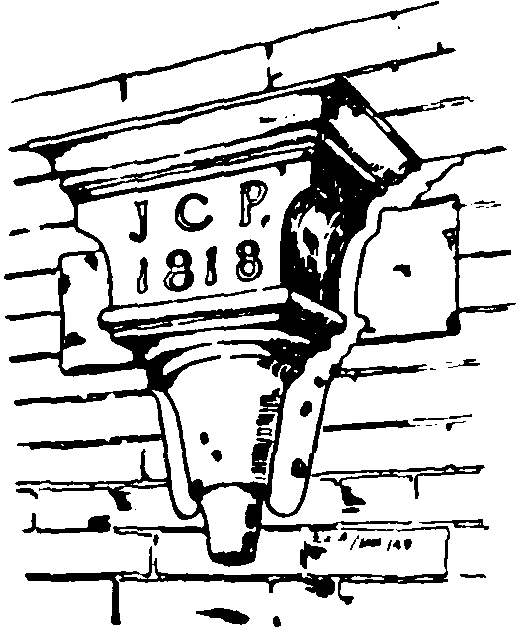 Peache's surviving son, the Rev. Alfred Peache, of Heckfield, (fn. n3) leased the house and wharf in Belvedere Road to John Aird "of Emerson Street, Southwark, contractor." The premises then included brick furnaces, a pitch melting house and a sawpit. John Aird & Son remained the lessees until 1913, (fn. 1) but parts of the wharf and ground were sublet to various firms.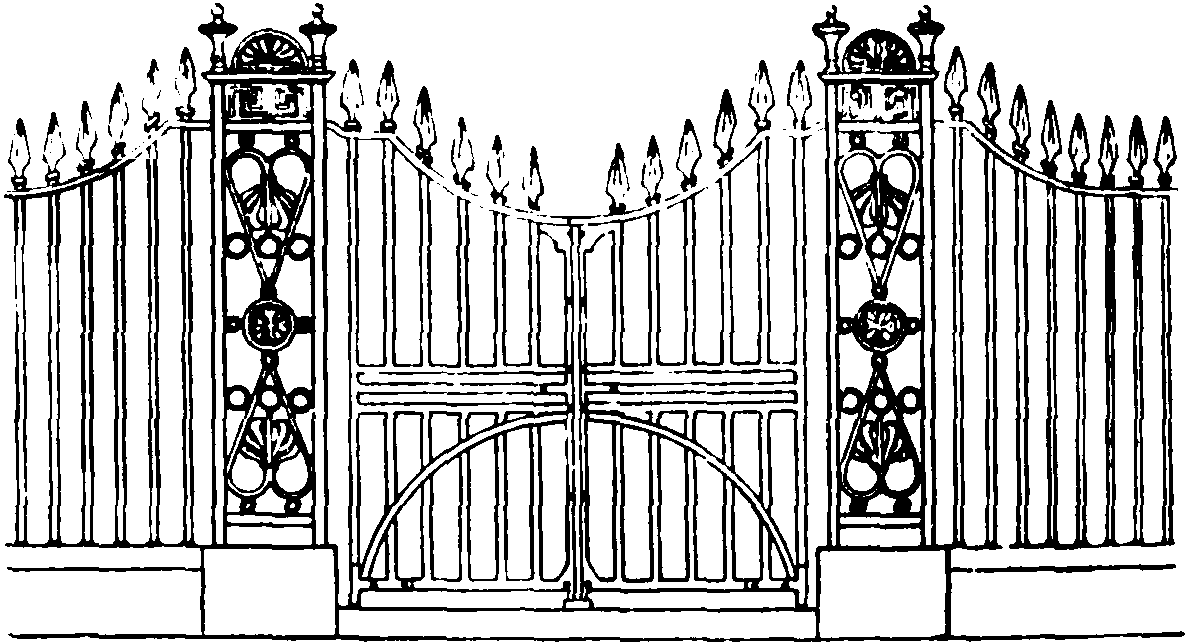 In the 1930's the house was run as a shelter for "down and outs" later knowns as the Embankment Fellowship Centre. (fn. 1) It was demolished in 1949.
Architectural Description
No. 59 was a house of somewhat severe detail. The front elevation had three windows to each of the first and second floors, while at the ground floor there was a central porch with round-headed windows in shallow arched recesses at each side.
The porch, of Greek Doric order, constructed in wood, had an entablature and blocking course above; it was approached by a short flight of steps, and protected the entrance, which had wing lights and a plain semicircular fanlight.
The house was in yellow stock brick and had a stone cornice to the parapet above the second floor. At each end of the road frontage there was a slight set-back in the facade which was echoed in the break in the line of the cornice.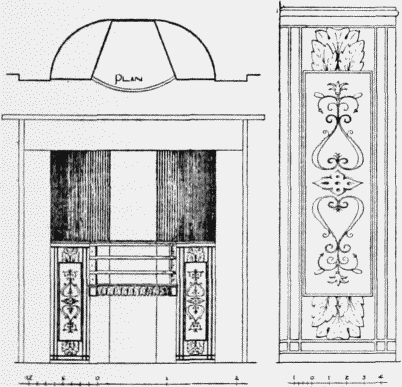 The back elevation was simple with flat bowed windows to the rooms each side of the doorway into the garden. Its area was enclosed by contemporary cast-iron railings.
The building had a low pitch "M" type roof drained by lead pipes and rainwater heads, one of which, on the blank south-west elevation was inscribed " J C P 1818."
The front paved forecourt was enclosed by contemporary iron spear-head railings and gates. The end and gate piers were of and open type ornamented with honeysuckle and fret patterns.