Pages iii-iv
A Collection of the State Papers of John Thurloe, Volume 1, 1638-1653. Originally published by Fletcher Gyles, London, 1742.
This free content was digitised by double rekeying. All rights reserved.
Dedication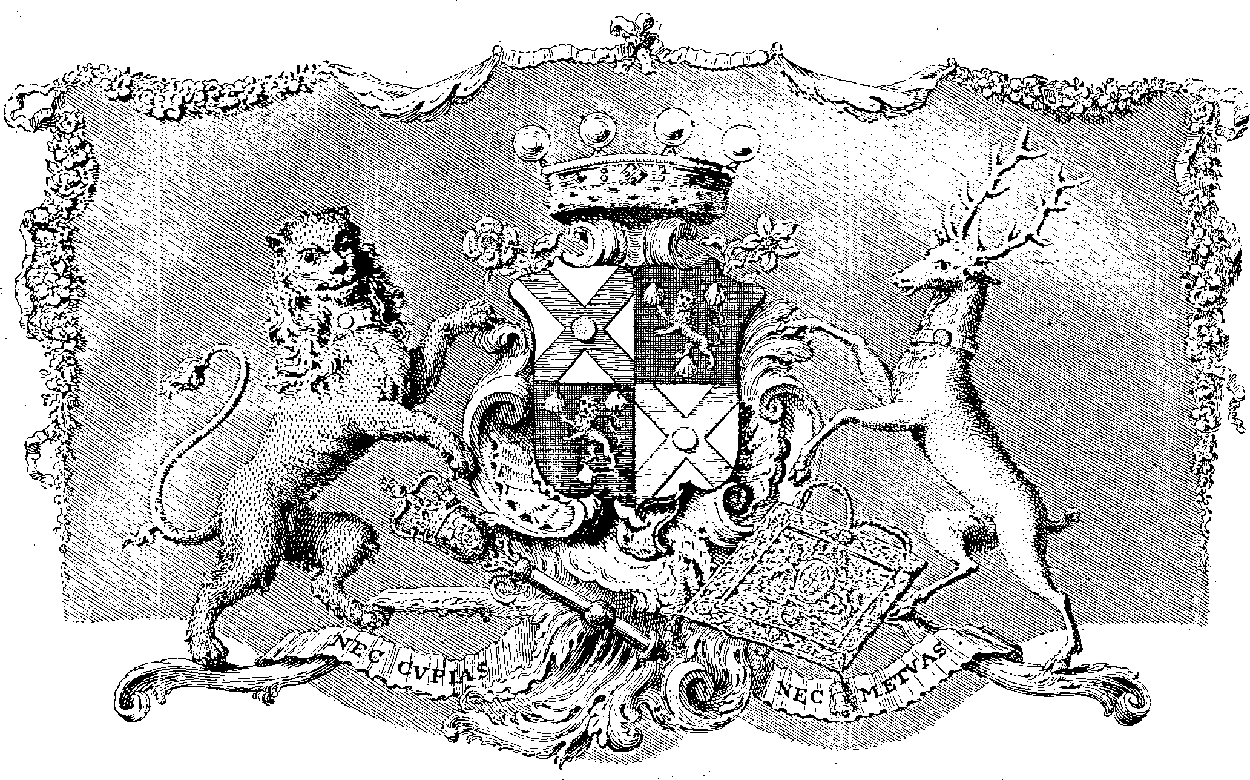 TO THE RIGHT HONOURABLE Philip Lord Hardwicke, Baron of Hardwicke, LORD HIGH CHANCELLOR OF GREAT BRITAIN.
My Lord,
Your Lordship's influence and encouragement in introducing to the world the present collection give you the justest claim to this address. And indeed, separately from this particular consideration, my veneration for, and obligations to your Lordship, would have necessarily determined me to offer to you a work, which has dignity and importance enough in itself to atone for any defects of mine, in point of accuracy or judgment, as the editor.
The usual forms of a dedication would now lead me to enter upon a character as amiable in private life, as illustrious in public. But I know too well, how disagreeable such a subject would prove to your Lordship, and how unnecessary to every one else. I shall therefore only add my own wish to the united voice of a nation, however divided in their sentiments in other respects, that your Lordship may long enjoy that high station, which you fill with such distinguished abilities and such unblemished integrity.
I am,
My Lord,
Your Lordship's most obedient,
and most devoted humble Servant,
Thomas Birch.
London, February 10th, 174½.