The Court of Chivalry 1634-1640.
This free content was Born digital and sponsored by AHRC and University of Birmingham. CC-NC-BY.
509 PECK V LLOYD
John Peck of Ruabon, co. Denbigh, gent, v Owen Lloyd of Plas y Wern, Ruabon, co. Denbigh, gent
1637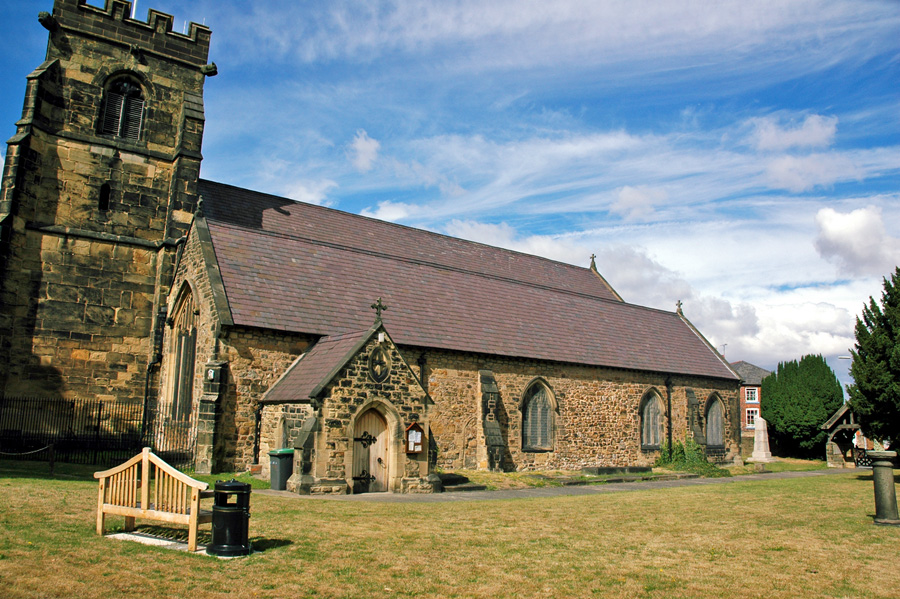 Abstract
Peck complained that Lloyd, churchwarden of Ruabon, Denbighshire, gave him the lie and called him 'a base fellowe and noe gent', 'in the presence of the best in the parish', in Ruabon churchyard after evening prayer in November 1636. The quarrel had been occasioned by Peck asking Lloyd for the return of a greyhound he had lent him. Peck submitted a certificate to support his story, signed by witnesses who included Jeremy Davis and Evan Lloyd, ministers, Thomas Cavant, esq, and several local gentlemen; however, no further proceedings survive.
Initial proceedings
7/63, Petition to Arundel
Petitions that Owen Lloyd of Rewabban, co Denbigh, gent., had taken one of his greyhounds. On Sunday 16 November last after evening prayer, 'in a most friendly manner', Peck asked for it back, which Lloyd 'absolutely refused to doe, then giving him most scandalous and reprochfull words, vizt. That your petitioner was a base fellowe and noe gent; then givinge him alsoe diverse times the lye, with many other disgracefull and provokinge speeches, in the presence of the best of the parish as by this certificate annexed may appeare'.
Petitioned for a warrant against Lloyd, so that Lloyd might answer in the Earl Marshal's court.
No date [c.1637].
No signatures.
7/52, Certificate of witnesses
In Ruabon, co. Denbigh, 'on the sabath day, after evening prayer, in the churchyard, being the 20th of November 1636, fell a difference betwixt John Peck, gent., and Mr Owin Lloyd, the churchwarden, aboute a greyhound that Mr Owin Lloyd detained from Mr Peck, who did not only refuse to deliver him but gave Mr Peck most vile and disgraceful speeches before the parishioners; and when Mr Peck departed from him to the other side of the churchyard walle Lloyd did still follow him with provoking wordes and giving of him the lye'.
No date [c.1637]
Signed by Thomas Cavant, esq., Jeremy Davis, minister, Evan Lloyd, minister, Mr John Chambers, Mr Lloyd, Mr Robart Lloyd.
Notes
Neither of the parties appeared in M. P. Siddons (ed.), Visitations by the Heralds in Wales (Publications of the Harleian Society, new series, 14, 1996).
Documents
Initial proceedings

Petition to Arundel: 7/52 (c.1637)
Certificate of witnesses: 7/63(c.1637)
People mentioned in the case
Cavant, Thomas, esq
Chambers, John
Davies, Jeremy, minister
Howard, Thomas, earl of Arundel and Surrey
Lloyd, Evan, minister
Lloyd, Owen, gent
Lloyd, Robert, Mr
Peck, John, gent
Places mentioned in the case
Topics of the case
churchwarden
churchyard
denial of gentility
giving the lie