The Court of Chivalry 1634-1640.
This free content was Born digital and sponsored by AHRC and University of Birmingham. CC-NC-BY.
682 WARNER V CADYMAN
Robert Warner of Rowington, co. Warwick, gent v Robert Cadyman of the same, clerk
November 1639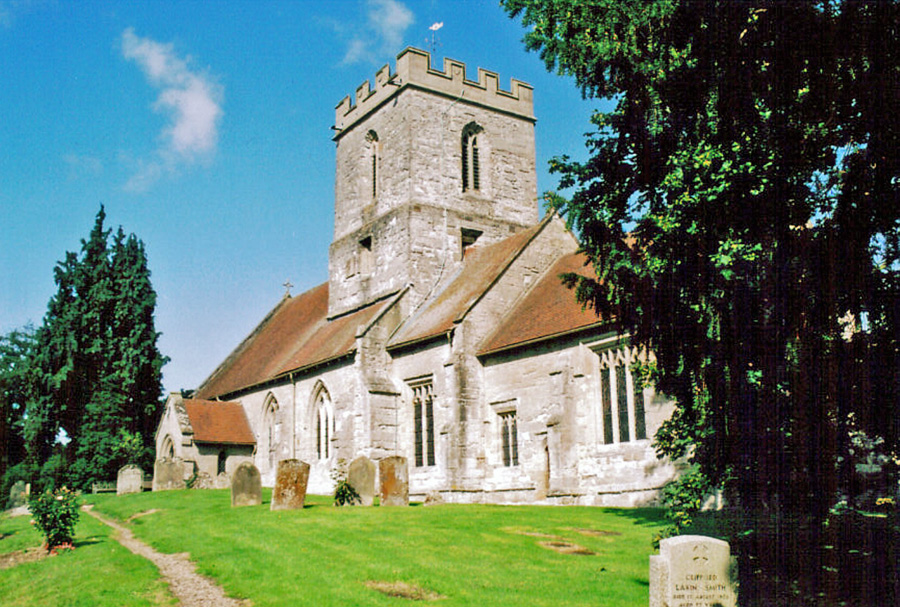 Abstract
Warner complained that in February 1639, Cadyman, the vicar of Rowington, Warwickshire, called him 'a base fellowe' and when a bystander, John Milborne, answered that Warner was an honest gentleman, Cadyman repeated the words. Warner also complained that in April 1639 Cadyman called him 'a butcher's curre and noe gent.', and said that his family 'were nout but butchers and grasiers.' Process was granted on 20 November 1639 and Warner entered bond; but no further proceedings survive.
Initial proceedings
2/125, Petition to Arundel
'The petitioner being a gent descended of an auncient family yet, notwithstandinge, Robert Cadyman, clarke, vicar of Rowington in February last past did very much abuse your petitioner, and amongst other wordes said that your petitioner was a base fellowe; and one John Milborne standing by and making answer that the petitioner was an honest gent, Mr Cadyman again replied, A base fellowe. That in the month of Aprill last past Mr Cadyman before many credible witnesses did again abuse your petitioner and say that your petitioner was a butcher's curre and noe gent, and that your petitioner's kindred were nout but butchers and grasiers, thereby, and by the premises, much disgraceinge the petitioner and provokeing him to duell.'
Petitioned that Cadyman be brought to answer.
Maltravers granted process on 20 November 1639.
2/124, Plaintiff's bond
20 November 1639
Bound to appear 'in the Court in the painted Chamber within the Pallace of Westminster'.
Signed by Samuel Warner of St Stephen, Walbrook, London, gent, on behalf of Robert Warner.
Sealed, subscribed and delivered in the presence of John Watson.
Notes
G. D. Squibb, Reports of Heraldic Cases in the Court of Chivalry, 1623-1732 (London, 1956), p. 43.
Robert Warner of Rowington, co. Warwick (b.c.1587), was the son and heir of John Warner of Bucknell, co. Oxford, and Anne, daughter of William Holt of Stoke Lyne, co. Oxford. He married Elizabeth, daughter and heiress of Richard Nason of Kingswood, co. Warwick.
J. Fetherston (ed.), The Visitation of the County of Warwick, 1619 (Publications of the Harleian Society, 12, 1877), p. 51.
Robert Caddiman, M.A., was presented to the vicarage of Rowington, co. Warwick on 14 February 1637.
J. Broadway, R. Cust and S. K. Roberts (eds.), A Calendar of the Docquets of Lord Keeper Coventry, 1625-1640 (List and Index Society, special series, 34, 2004), part 1, p. 120.
Documents
Initial proceedings

Petition to Arundel: 2/125 (20 Nov 1639)
Plaintiff's bond: 2/124 (20 Nov 1639)
People mentioned in the case
Cadyman, Robert, clerk (also Caddiman)
Holt, Anne
Holt, William
Howard, Henry, baron Maltravers
Howard, Thomas, earl of Arundel and Surrey
Milborne, John
Nason, Elizabeth
Nason, Richard
Warner, Anne
Warner, John
Warner, Robert, gent
Warner, Samuel, gent
Watson, John
Places mentioned in the case
London
Middlesex
Oxfordshire
Warwickshire
Topics of the case
allegation of tradesman status
denial of gentility
provocative of a duel