Pages 56-57
A History of the County of Lancaster: Volume 3. Originally published by Victoria County History, London, 1907.
This free content was digitised by double rekeying. All rights reserved.
SIMONSWOOD
Simundeswude, 1207; Simundeswod, 1297; Symondeswode, 1391. (fn. 1) The i is short.
This township, placed within the forest, and so becoming extra-parochial, (fn. 2) measures about three miles by one and a half, with an area of 2,626 acres. (fn. 3) It is a flat open agricultural country, consisting chiefly of arable fields, with but few plantations. The soil is partly sandy and partly peaty, with traces of old mossland. A large patch of moss still exists in the east of the township, with the characteristic vegetation of white-stemmed birch-trees waving above bracken, sedges, and rushes. Peat is dug, dried and stacked ready for fuel, the grounds thus cleared being converted into valuable arable fields, where potatoes and other root crops, cabbages and some corn grow luxuriantly. Copses and plantations afford cover for much game. The district is very sparsely populated, the farm-houses and cottages being too scattered to be described as a village.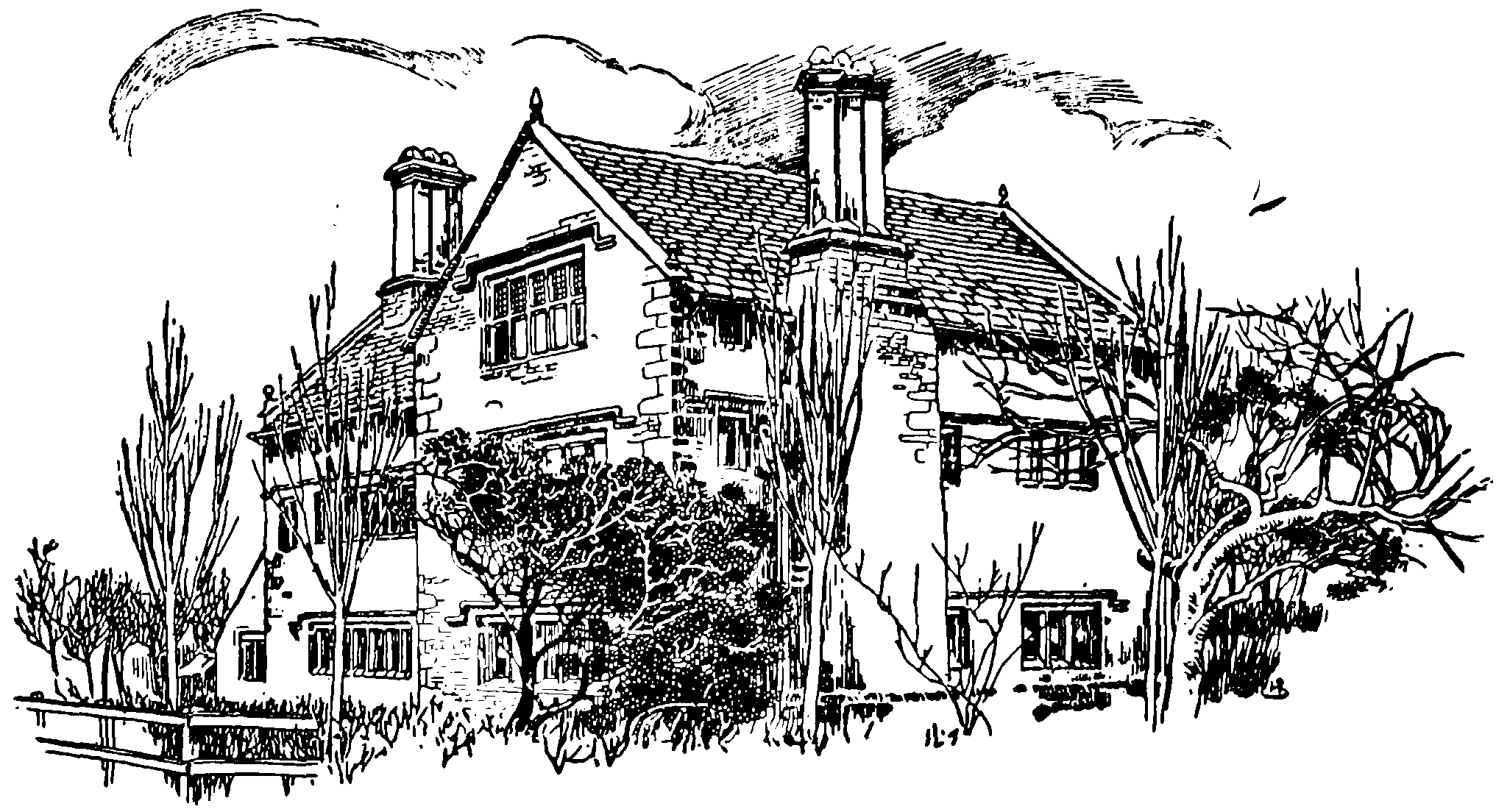 The Simonswood brook and another of equally insignificant size, rising in mossland to the east, flow through the township westwards towards the River Alt. The geological formation is triassic, similar to that found in Kirkby, with a small area of the middle coal measures extending across the north-eastern portion of the moss. The population was 358 in 1901. The Lancashire and Yorkshire Company's railway from Liverpool to Wigan crosses the township.
There is a parish council.
MANOR
Simonswood was taken into the forest after the first coronation of Henry II, and therefore the knights who made the perambulation of the forest in 1228 declared that it ought to be disafforested and restored to the heirs of Richard son of Roger, lords of the vill of Kirkby. (fn. 4) Hugh de Moreton, who had married Margaret, daughter and coheir of that Richard, had in 1207 proffered a palfrey for the pasture of Simonswood, which ought to belong to his wife's manor of Kirkby; but though he undertook to cause no injury to the forest, his offer was at length declined. (fn. 5)
The wood was not disafforested, and until the beginning of the sixteenth century remained parcel of the forest and demesne of West Derby. It was placed under the care of a forester, who permitted pasturage and the taking of estovers by the people of Kirkby, and safeguarded the vert and venison. The yearly issues probably no more than covered the wages of the forester and his bailiff; in 1257 the issues from hay sold, turbary and perquisites amounted to 16s. 2d.; (fn. 6) in 1327 the gross income was £3 6s. 8d.; (fn. 7) and in 1348 had risen to £4 5s. 6d. (fn. 8)
The office of keeper of this chase was united with that of keeper of Toxteth Park. (fn. 9) In 1507 the king granted 'a waste ground' called Simonswood to William Molyneux, (fn. 10) one of the esquires of his body, at a yearly rent, according to the custom of the manor of West Derby. (fn. 11) The township has since continued in the possession of the Molyneux family. (fn. 12)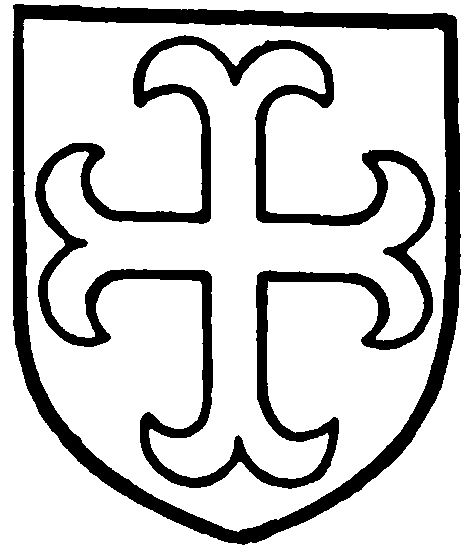 It appears to have been customary for the landowners of the district to obtain wood here for fencing their properties. Edward Moore of Bankhall describes how his great-grandfather in the time of Elizabeth used to keep two strong ox teams, with two men and two boys, employed during the greater part of the winter carrying hedging wood from Simonswood for the fencing of his demesne lands. (fn. 13) Some idea of the recent progress of agriculture may be gathered from the scanty amount of 'corn rent' or tithe due to the rector or farmer of the tithes of Walton in 1658; the total was £2 7s. 6d. (fn. 14)
William Johnson of West Derby, and William Fleetwood 'as papists' registered estates in Simonswood in 1717. (fn. 15)
In 1571 there was a dispute as to the boundary between Simonswood and Cunscough in Melling. (fn. 16)
There was an ancient rent called the Priest Rent, paid by fourteen messuages in Simonswood to the curate of Kirkby; it amounted only to 8s. 4d. in all. (fn. 17)
In the eighteenth century the justices began to appoint overseers of the poor instead of the inhabitants, who had formerly appointed them. There were no churchwardens (or church tax), constable, or highway surveyor. Collectors of the land tax were appointed as elsewhere, and the assessor of this tax also assessed the poor-rate. (fn. 18)