Pages 309-310
A History of the County of Lancaster: Volume 4. Originally published by Victoria County History, London, 1911.
This free content was digitised by double rekeying. All rights reserved.
LEVENSHULME
Lewenesholm, 1361.
This township is bounded on the north by Nico Ditch, on the east by Pinkbank Lane, (fn. 1) and on the south by the Black Brook. The surface is level, sloping down a little towards the west. The area measures 605½ acres. (fn. 2) A house called the Manor House stands near the northern border. There was a population of 11,485 in 1901.
The Stockport Road from Manchester crosses the township in a southerly and south-easterly direction. Adlands Lane and Barlow Lane go eastward through the centre, passing through the hamlet of Back Levenshulme, to the south of which lies Cradock Fold. The London and North-Western Company's railway from Manchester to London passes through the western side of the township, having a station named Levenshulme and Burnage about the centre. The Great Central Company's line from London Road to Central Station, Manchester, crosses the other railway near the southern border, where there is a station called Levenshulme.
The western half of the township has become a residential suburb of Manchester; the eastern half has print works, bleach works, dye works, and mattress works, also several farms.
A local board was formed in 1865; (fn. 3) this afterwards became an urban district council of twelve members, but they have recently agreed to incorporation with Manchester. A Carnegie free library was opened in 1904.
John Ellor Taylor, a native of the township, 1837–95, has a place in the Dictionary of National Biography.
MANOR
The manor of LEVENSHULME, a dependency of Withington, was in 1319 in the possession of Sir William de Baguley of Baguley in Cheshire, and by a settlement made in that year it passed to his grandson William Legh of Baguley, (fn. 4) whose descendants continued to hold it down to the 17th century, (fn. 5) when the land seems to have been sold to a number of different owners, the manor ceasing to exist.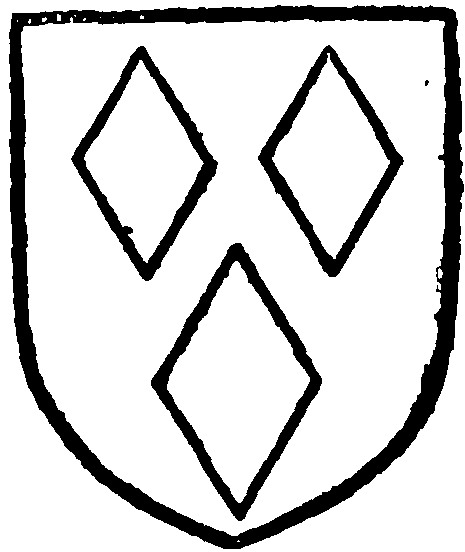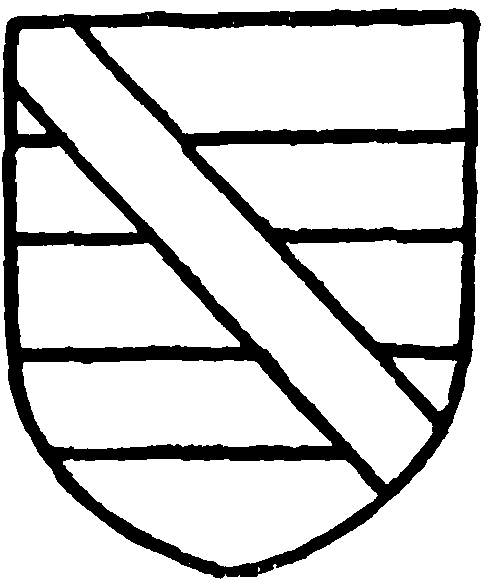 The township has left scarcely any trace in the records. (fn. 6)
The principal owners in 1787 were Edward Greaves of Culcheth in Newton and John CarillWorsley of Platt, but together they contributed only a sixth part of the land tax. (fn. 7) In 1844 there were forty-nine landowners, the chief being Samuel Grimshaw, owning a tenth. (fn. 8)
In connexion with the Established Church, St. Peter's was built in 1860 near the centre of the township; (fn. 9) the patronage is vested in five trustees. Two new districts, St. Andrew's and St. Mark's, have been defined, but churches have not been built; the patronage is vested in the Crown and the Bishop of Manchester alternately.
The Wesleyans long had a place of worship. (fn. 10) The Primitive Methodists, United Free Methodists, and the Congregationalists have churches.
A convent of Poor Clares stands in Alma Park in the south-west corner; the chapel of St. Mary of the Angels and St. Clare was opened in 1853. (fn. 11)
A school was built in 1754, but the scheme appears to have failed. (fn. 12)