Pages 99-100
A History of the County of Warwick: Volume 4, Hemlingford Hundred. Originally published by Victoria County History, London, 1947.
This free content was digitised by double rekeying. All rights reserved.
NUTHURST
Acreage: 693.
Population: 1911, 100; 1921, 112; 1931, 699.
This hamlet, 2 miles long from north to south by about 1 mile broad, was formerly a detached portion of Hampton-in-Arden, from which it is 6 miles distant. In 1878 it was formed into an ecclesiastical parish with the addition of the modern village of Hockley Heath from Tanworth. It lies for the most part between two roads from Henley-in-Arden to Birmingham which meet in the extreme north of the civil parish, where the church of St. Thomas, a red-brick structure in the Early English style, was built in 1879. In the small part of the parish lying between the western of these roads and the parish of Tanworth the site of the medieval chapel of Nuthurst is marked by the present mortuary chapel; and between this and St. Thomas's Church is the large Baptist chapel of Christ Church, built in 1877 by G. F. Muntz. By the Warwickshire Review Order of 1932 the civil parish was transferred to Tanworth.
MANOR
Nuthurst has been identified (fn. 1) with the woodland 'aet Hnuthyrste' given with Shottery to Worcester Cathedral by Offa c. 705, (fn. 2) but no later connexion with Worcester is known. It was a member of Hampton-in-Arden, and 1/5 knight's fee in NUTHURST was held of Niel de Mowbray c. 1230 (fn. 3) and of Roger de Mowbray in 1242. (fn. 4) The overlordship descended in this family, being held by Roger de Mowbray at his death in 1297, (fn. 5) and by John Mowbray, Duke of Norfolk, in 1432. (fn. 6)
The tenant in 1230 and 1242 was Robert Hastang, and in 1297 his son Robert held a half-fee in Nuthurst and Hopsford (in Withybrook). (fn. 7) A quarter-fee held of the Mowbrays by Peter de Montfort in Hampton-in-Arden (fn. 8) was apparently in Nuthurst, as in 1262 Robert Hastang held ¼ knight's fee here of Peter and undertook to do service therefor. (fn. 9) By 1331 Nuthurst had come into the hands of William son of Edmund Trussell, who in that year had a grant of free warren (fn. 10) and licence to impark his wood in Nuthurst. (fn. 11) In this family it remained for 300 years. In 1432, on the death of William Trussell, a grant of the custody of the manor during the minority of his son John was made to John Brown. (fn. 12) In 1640 Edward Trussell sold the manor to William Jesson, (fn. 13) an alderman of Coventry. (fn. 14) His descendant Pudsey Jesson was lord of the manor in 1745, (fn. 15) but by 1754 it had been acquired by Benjamin Palmer, (fn. 16) after which it was presumably absorbed into the manor of Knowle [q.v.], with which it is now held by H. G. Everitt.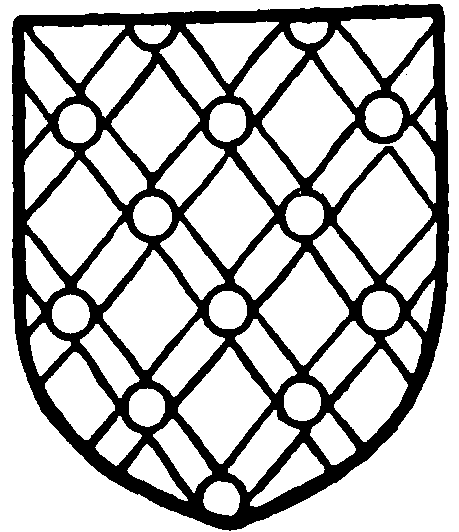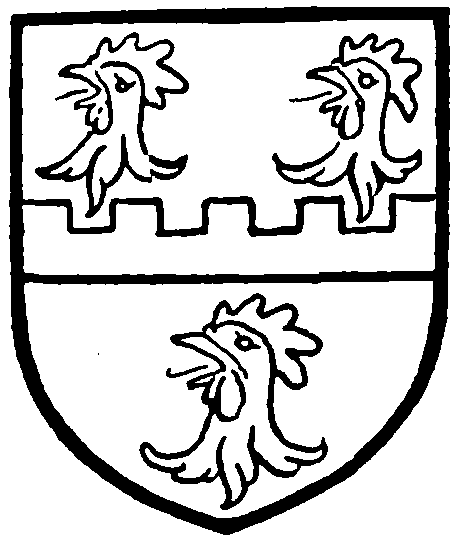 In about 1170 Bishop Richard of Coventry confirmed to the Priory of Kenilworth the church of Hampton with its chapels, (fn. 17) of which one is definitely said in 1216 to be at Nuthurst. (fn. 18) As late as 1567 Edmund Fulwood of Tanworth granted certain lands to trustees for the support of a resident priest and the repair of the chapel, (fn. 19) but by 1591 the chapel was 'decayed' and as such was among properties granted to the notorious land speculators Tipper and Dawe. (fn. 20)