Pages 186-187
A History of the County of Hampshire: Volume 4. Originally published by Victoria County History, London, 1911.
This free content was digitised by double rekeying. All rights reserved.
WOODMANCOTT
Wodemancote (x cent.); Udemancote (xi cent.); Wbodmancote (xiii cent.); Wodmancote, Wudemancote (xiv cent.).
The parish of Woodmancott consists of 1,404 acres of down and country, which rises here to considerable heights—in one spot near Popham Down Copse in the north 580 ft. above the ordnance datum being recorded.
The village is grouped round St. James's Church and the Manor Farm in the extreme west of the parish. A short distance to the north is College Wood, in which Roman remains have been found. (fn. 1)
The soil is clay, loam and chalk with a subsoil of chalk, and the Agricultural Returns for Hampshire (1905) reckon the arable land at 990 acres, permanent grass at 230 acres, and woods and plantations at 295 acres. The chief crops are wheat, oats and turnips. Copses called Westhurst, Esthurst, Downe, Highwood, Walters, Well, Thornbury and Bramleys are mentioned on a 16th-century Patent Roll. (fn. 2)
Manor
Ten hides at WOODMANCOTT were named in the almost certainly spurious charter of Edward the Elder to the New Minster. (fn. 3) In 1086 Woodmancott was assessed at 6 hides and 2½ virgates, and was then held of the abbey by Alsi the son of Brixi. (fn. 4) Its value, which was then £7, had risen to £7 16s. 1½d. in 1291. (fn. 5) The manor continued in possession of the abbey (fn. 6) till the Dissolution, when it became Crown property. (fn. 7) Henry VIII in 1544 granted it with its appurtenances to the warden and scholars of St. Mary's College, Winchester, in part exchange for the manor of Harmondsworth (co. Midd.) and other property. (fn. 8) Under this grant the warden and fellows of Winchester College still hold the lordship of the manor and are the chief landowners in the parish.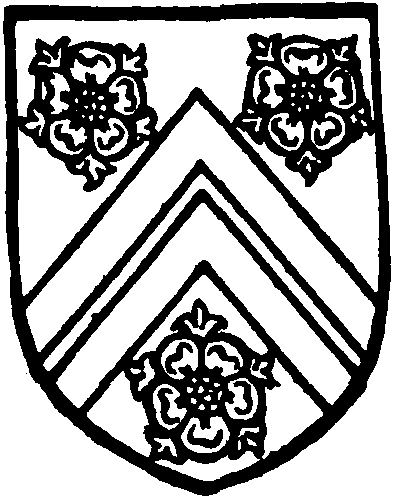 Church
The church of ST. JAMES was burnt down on Easter Day, 1854, and the present building dates from the next year, and contains nothing of interest.
The plate consists of a plated chalice and paten and a very early pewter chalice, probably Jacobean, two pewter cups and four plates.
Advowson
Woodmancott was a chapelry dependent on Brown Candover until 1838, when it was separated and constituted a separate benefice. (fn. 9) In 1854 Popham, which had hitherto been a chapelry of Micheldever, was annexed to it, (fn. 10) and the living is at the present day a vicarage of the net yearly value of £129, with 13 acres of glebe and residence, in the gift of Lord Ashburton.