Pages 225-227
A History of the County of Lancaster: Volume 5. Originally published by Victoria County History, London, 1911.
This free content was digitised by double rekeying. All rights reserved.
WARDLEWORTH
In Wardleworth the principal estate appears to have been BUCKLEY. It was owned by a family or families surnamed after it. (fn. 1) A Geoffrey de Buckley, living about 1300, made various grants (fn. 2) of Buckley and other lands in Hundersfield, and in 1309 surrendered to Adam son of Richard son of John de Hulton and Christiana his wife, the daughter of Geoffrey, his manor of Hundersfield. (fn. 3) Adam appears to have taken the surname of Buckley, and his son John, living in 1392, (fn. 4) was succeeded by Robert his son, (fn. 5) and the descent of the estate is fairly clear (fn. 6) down to Edward Buckley, who in 1786 sold it to Robert Entwisle of Foxholes, whose descendants have retained it. (fn. 7) Fieldhouse, part of the Buckley lands, (fn. 8) was the scene of a great demonstration in 1447, hostile, it would seem, to Ralph Holt. Some sixty persons, led by Richard and Geoffrey Belfield and Gilbert Butterworth, marched to the place and fixed their white banner there 'with much noise and blowing of horns.' (fn. 9)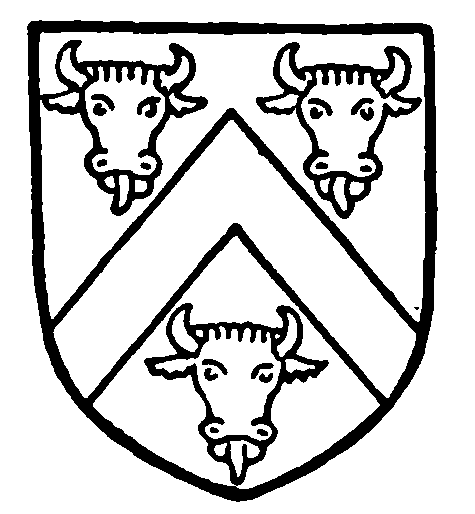 FOXHOLES itself appears to have been originally part of the Buckley estate, (fn. 10) but early in the 16th. century was held by the Entwisle family. (fn. 11) At the Survey in 1626 it was stated that the 78 acres then held by Richard son of Richard Entwisle had formerly been the lands of Shipwalbottom, and later of Henry de Bradshaw, whose daughter married the ancestor of Entwisle; another moiety descended to John Holden, and was in 1626 the inheritance of Charles Nuttall, who had the deeds, and held 52 acres in Wardleworth. (fn. 12) The most prominent member of the family was John Entwisle, Recorder of Liverpool in 1662, and an active county magistrate; (fn. 13) his granddaughter Ellen married John Markland of Wigan, and her grandson, who eventually succeeded to the estates, assumed the name and arms of Entwisle in 1787; from him Foxholes, augmented by many purchases, has descended to the present owner, Mr. John Bertin Norreys Entwisle. (fn. 14) The house was built in 1792 on the site of the old hall.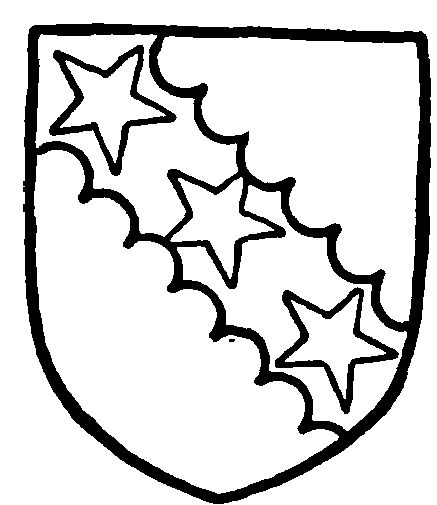 The abbey of Whalley had 2 oxgangs of land in Wardleworth. (fn. 15)
In 1626 the copyhold land was 65 acres.
The land tax returns of 1788 show that Wardleworth was very much subdivided; John Entwisle was the principal owner, contributing about a sixth part of the sum collected. (fn. 16)